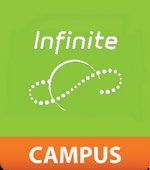 Payments for student food services through Infinite Campus
Hello parents and guardians,
You now have the ability to make payments for food services through the parent portal. Instructions for using this feature are also on the parent portal. If you are not currently on the parent portal, please contact your school for information on how to gain access.
Thank you